Celebrations (1)
Russian Style Banquets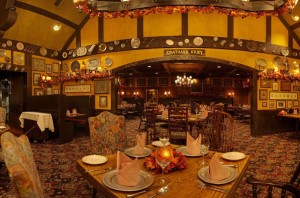 Russian-speaking chef caters Russian style banquets at Gulliver's, one of the most reputable restaurants in Orange County.
We offer several banquets' menus from European, Slavic and Russian cuisine, but if you wish to order something which is not standard, or from unique cuisine, Uzbek's for example – there will not be any problem. Our menus are ranging from very economical up to more expensive price range.
European traditions of the highest service and professionalism in serving tied up at our place with traditional Russian hospitality and "widest sole".
Please, call Ilya at 714-914-7965 to make reservation or book an event
We do cater our food!
This page is also available in: Russian