Lawyers (7)
Angela Schmidt- Lawyer
Angela Schmidt, Attorney at Law*
Angela Schmidt is Family Law and Estate Planning Attorney.
Divorces, Mediation, child custody, child support, spousal support, prenuptial agreement, postnuptial agreement, domestic violence
Limited Scope Representation is available to fit your budget
If you need an estate planning, we are here for you to provide a comprehensible guidance exploring best options
Will, living trust or other estate planning instruments to protect your family from costly probate.
We have a discounted rate for the INITIAL  consultation to $150/ hour.
angela@LegalDocsA2Z.com
714-390-3766
Law Office Address: 4122 E. Chapman Ave, Ste 12, Orange, CA 92869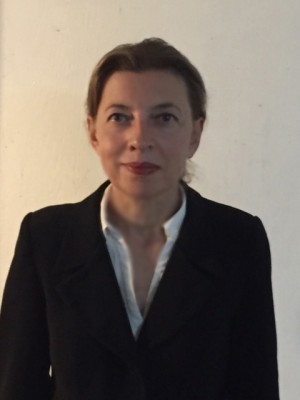 This page is also available in: Russian