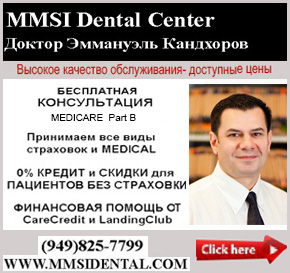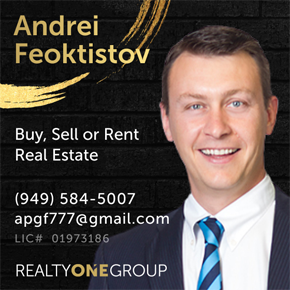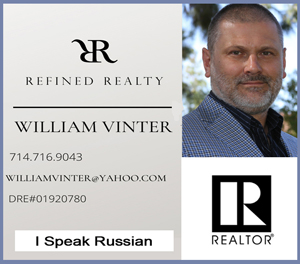 About Us
RussianOrangePages.com has been designed for the Russian-speaking community of Orange County, California.
Our aim is to give people necessary and interesting information for their life and work, and for developing important business .
You will find information about businesses where Russian is spoken in and around Oranges County in our Russian Services section.  The most interesting local cultural events, including events for children and family can be found in the Events section. Special section for Business & Personal Classifieds can be found under the Classifieds section. Some Personal Classifieds are Free (read  more about it at the END of the Classifieds page). On the Home page, you will see Poll sections. It is an on-going poll of how many Russian-speaking people live in Orange County. Please participate in this poll and encourage your friends to do so also.
RussianOrangePages.com is a work in progress, and we welcome your suggestions to better serve the Russian speaking community and to make the Website more informative and fun.
With kind regards,
Olga Lannom
Email: RussianOrangePages@gmail.com
Tel: (949) 631-2485
This page is also available in: Russian